When it comes to psychic readings, you're bound to have a long list of questions for the psychic reader. While there are no right or wrong questions, you can get the most of a psychic reading if you arm yourself with the right questions.
When you phone or meet with a psychic, you should know what aspects of your life you want to discuss and focus on. Make a list of questions to ask a psychic during your call to make things a little easier for you.
Here's a list of some of the most frequently consulted topics and some questions to ask your psychic about love, life, work, family, and friends. Allow this to serve as a guide to ensure you get the most out of your psychic reading.
How to ask the right question
The first tip to prepare for a psychic reading is to write a list of the questions you intend to ask. It can be difficult to come up with the right questions to ask, but there are certain suggestions that can assist you in doing so.
Try not to ask closed questions that lead just to a "yes" or "no" answer. Instead of yes or no questions, make sure to prepare open-ended ones. Open-ended questions allow for more interpretive reading between you and your psychic. Asking yes or no questions leave no room for you to explore other insights that might come up during the reading, such as understanding your past, present, and future, and how they relate to each other.
If you genuinely do have a closed question and need a yes or no answer, then make sure you ask directly, knowing you'll just get a simple, definitive answer.
By keeping your questions open, you'll be able to see that you have the capacity to change your life and that not everything is set in stone. This is also the reason why some psychics find it difficult to say "yes" or "no" with perfect ease or precision to any question because nothing is predetermined. Focus on the journey rather than the destination, and let your questions lead you through any issues or circumstances you are facing.
Questions about love and relationships
In psychic readings, the most frequently asked questions are about love and relationships. People are always curious about whether they will find love, if the love they have is genuine, and what their future holds in terms of love and family life. The following are some possible questions to ask regarding love and relationships:
How is my relationship with my current partner?
I need guidance to heal my current relationship. What options do I have?
What is the best way to find love?
What is the best way to follow the desires of my heart?
What can I do if I am attracted to a person who might not be attracted to me?
What is the Universe trying to say to me about my love life?
What are some things you can tell me about my partner?
Will my ex come back into my life?
What am I supposed to learn from my relationship with my ex?
How can I move forward after this breakup?
Questions about your career
Questions about career and finances are also extremely common in psychic readings because everyone has a job and bills to pay. You might want to know whether your career will flourish, or how to turn things around if things are not going in the right way at the moment.
By asking the right questions, you can gain a better understanding of your career status and its relationship to your finances. Some questions to consider are:
What does the Universe want me to know about my career and my finances?
How can I find a job that is meaningful to my life?
What is the correct path regarding my current job and work environment?
Is there anything I can do to get promoted?
How can I strengthen my relationships with my co-workers?
I need guidance to heal my work situation and my relationship with my work.
What type of career am I best suited for?
What will my finances look like in the future?
When will I get the promotion at work?
If you want to focus on your finances, here are some questions that you can ask:
How can I use my money in the best possible way?
How can I improve the way I manage my money?
Is there anything I need to change about how I make my money or what I do with it?
How can I create a successful life?
Questions about your life purpose
Wondering if you are on the right path? We all have questions about life and our purpose. This can touch on many topics and can often bring together and overlap with some of your questions about love, work, money, family, or friends.
While this topic can be very broad, there are some key questions you can ask to start a conversation about your life and purpose. Here are some examples:
How can I best use my talents to help myself and help others?
If I am passionate about something, is there a way to make better use of my passion to help others?
How do I get calm and balance in my life?
I need guidance to heal my home space. What can the divine tell me about creating a space of love and healing?
What to do if you don't know what questions to ask a psychic
If you're not sure what to ask a psychic during your reading, then start with a list of things you wonder or worry about. Think of the circumstances that bother you or the people in your life and your main concerns about them.
What about your life? Do you have any concerns about your career, finances, health, family, love life or relationships? Is there anything missing in your life that you don't know? Is there anything you wish to remove from your life?
Still can't come up with the right questions? Don't worry, you can simply talk to your psychic reader during your session and let them read your energies to see what comes up. Sometimes all you need to do is answer their questions as they read your energies.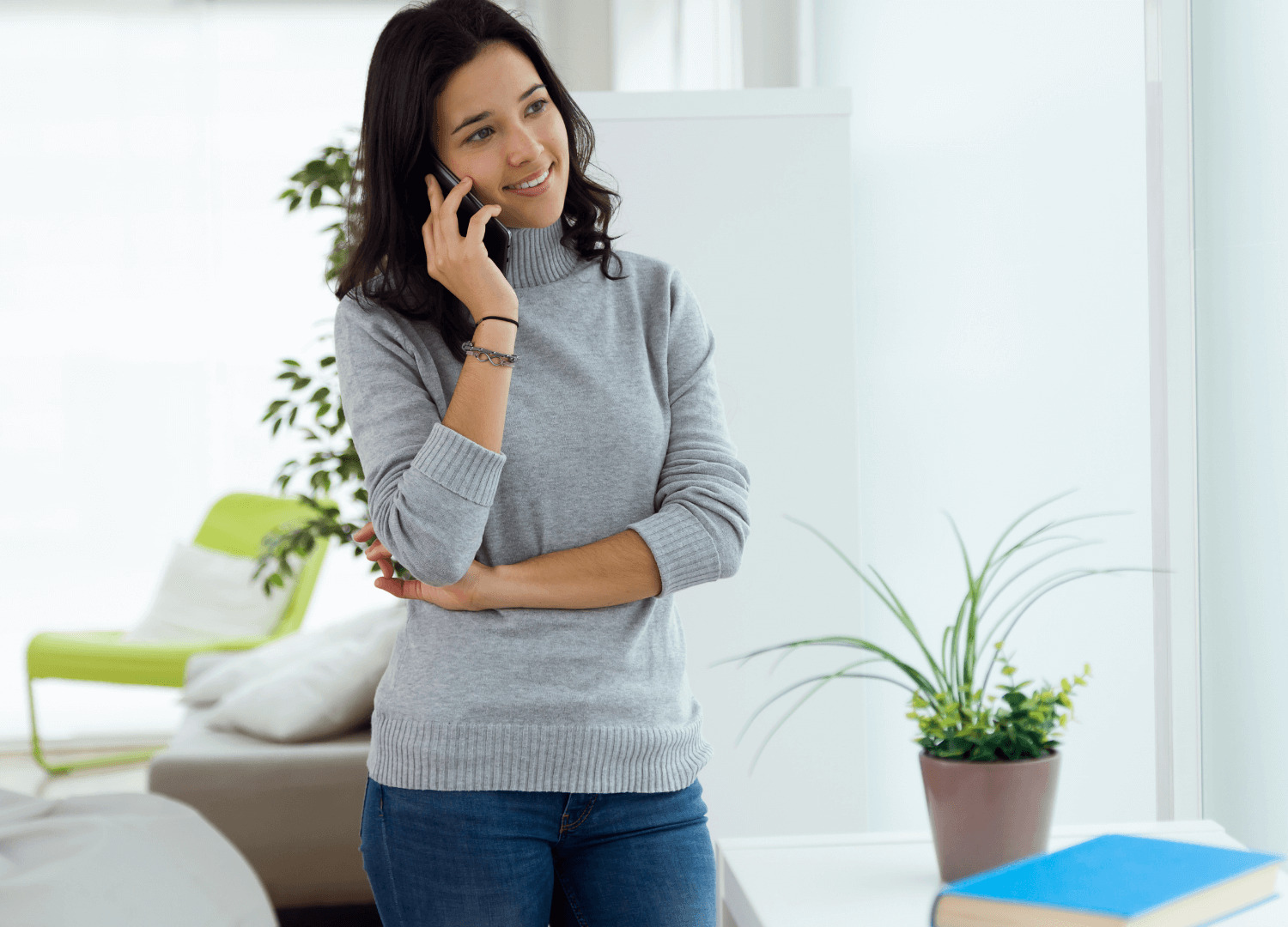 Your psychic reading is supposed to be an insightful and guiding experience that sheds light on some of the questions you have about your past, present, and future, and how they relate to each other. While a psychic reading in itself isn't going to magically 'fix' what is wrong in your life, it can give you comfort, insight, hope and even direction. By asking the right questions, you can have more confidence in the decisions you are making.